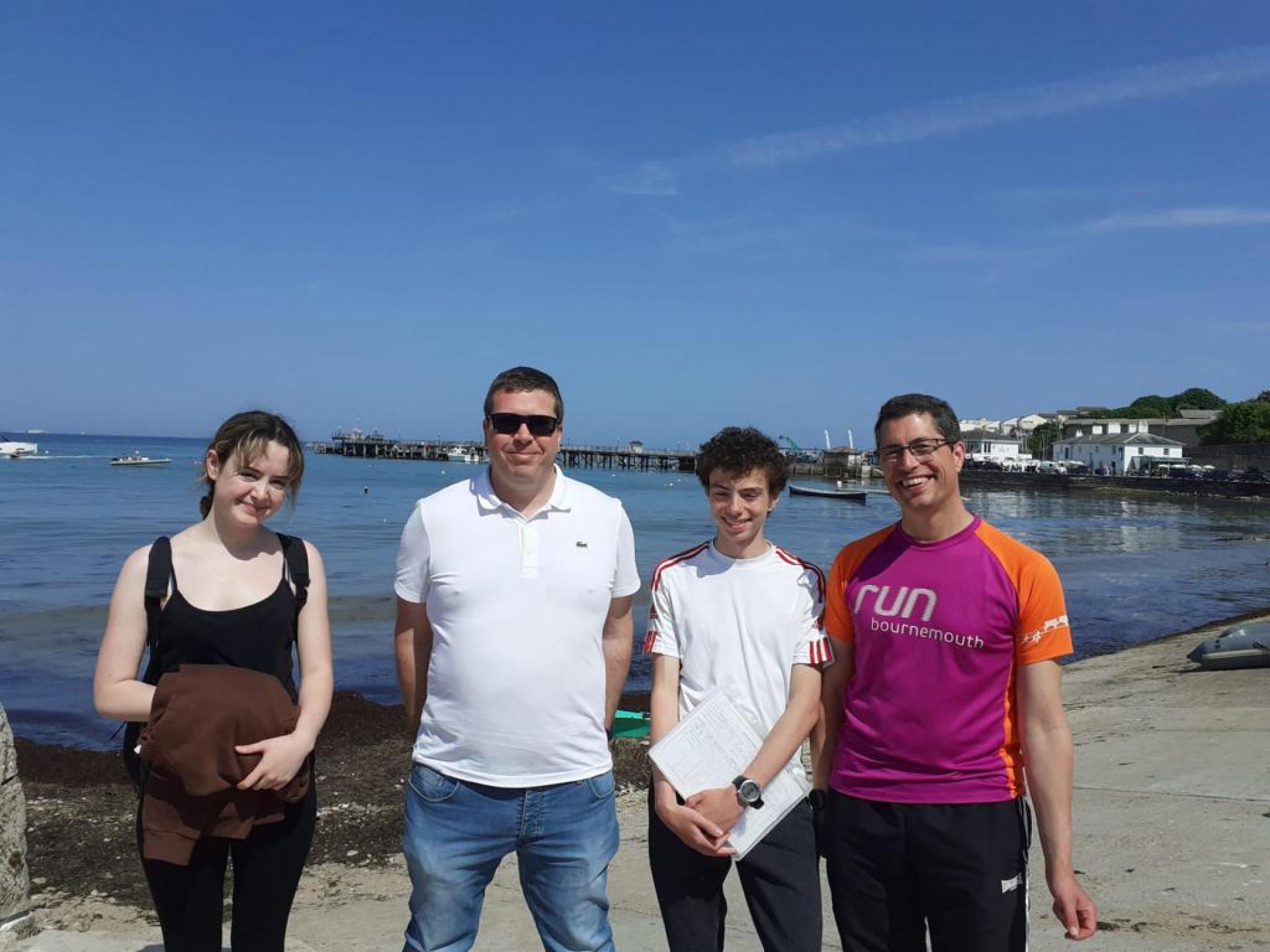 Day trip to Swanage
May 27th, 2023
Swanage is great for diving. With a well-run boat diving operation, the possibility of diving under the pier and lots of marine life the only thing to worry about is the long drive down or finding somewhere to stay. On the 27th May, we set off to get two of our trainees signed off as ocean divers (a sea dive is an important experience dive). 
Some lessons were learned. On a bank holiday weekend, maybe set off a bit earlier. And be careful where you leave your stuff, especially if it has your car keys, in case a well-meaning diver tidies it into their van.
That aside, we had a great dive. The weather was amazing. Diving at about 17 metres meant it was very light, and we were luck with good vis. We found an eel on the Fleur and lots of life around the barge. Both new divers did great and Daniel D got a proper experience of UK diving having only dived before in Cyprus.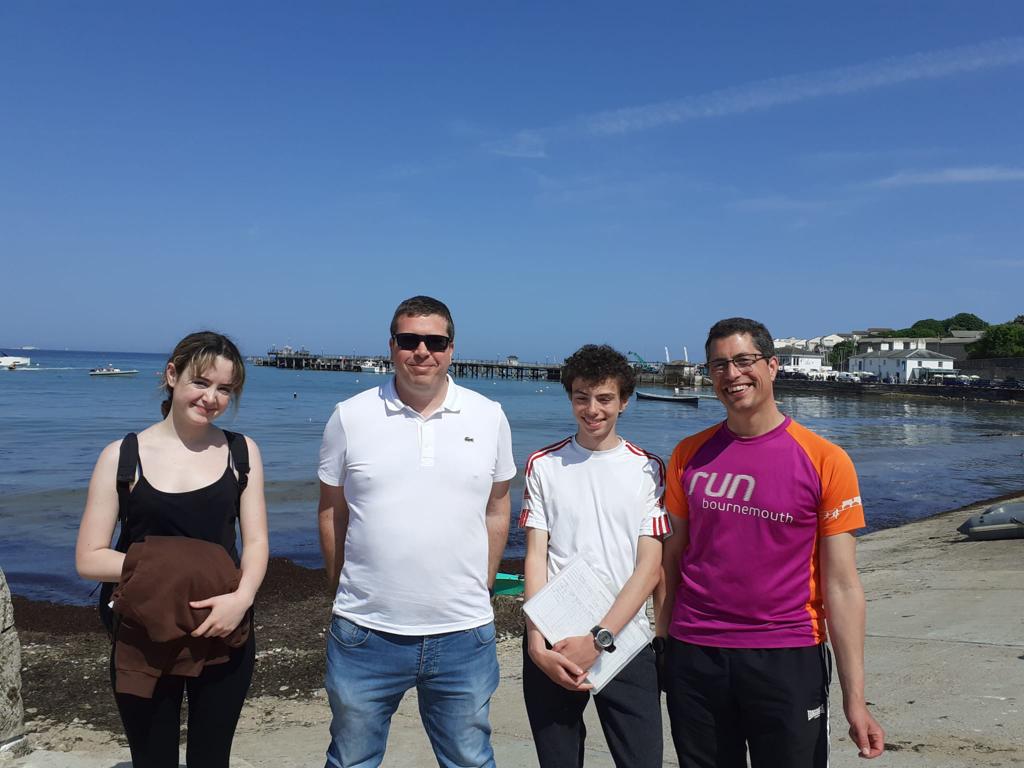 Fish and chips on the pier followed by the drive home finished off the day.