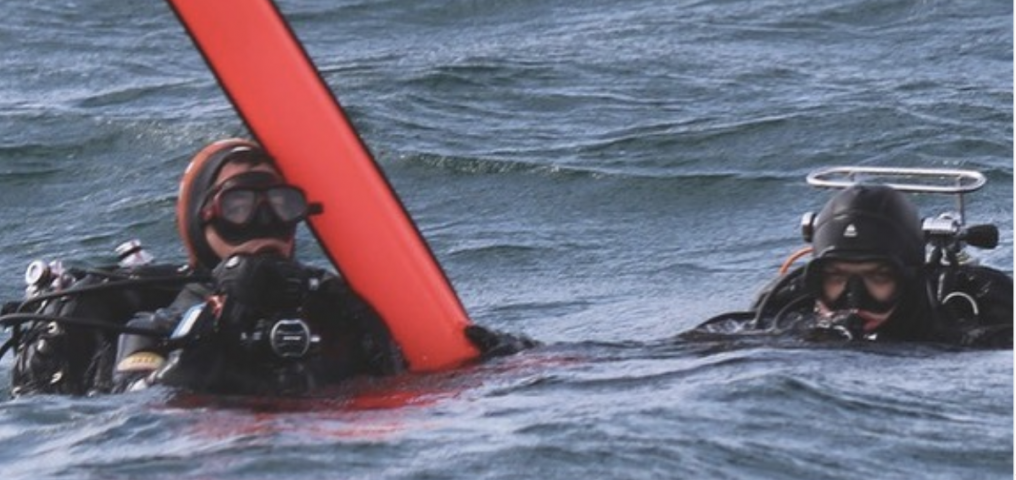 About
We are British Sub-Aqua Club (BSAC), Mid Herts Divers, branch 1784, based at the Hatfield Swim Centre. We meet every Wednesday evening between 7:30 pm and 10 pm for theory and pool training. Mid Herts Divers is a family-friendly scuba diving and snorkelling club. We pride ourselves on inclusivity and providing value for money to our members.
Training is performed by nationally qualified instructors in a safe and structured manner. Throughout the year, we run try dive sessions and diver training courses alongside a packed schedule of skill development courses. Open water lessons are conducted at both inland lakes, and coastal locations.
We also organise fun sessions including underwater hockey, liferaft sea survival and social events.
Membership includes:
Access to a 33m swimming pool with depth to 3.8m
Training with Nationally Qualified Instructors to an Internationally recognised standard

Club trips to UK and Overseas destinations

Access to local open water facility

Access to club Scuba kit during training

Free Air Fills
We welcome both trainee and experienced divers and snorkellers including persons with physical disabilities.
As a branch of the British Sub Aqua Club, Mid Herts Divers are committed to providing an environment where all members are treated equally, with respect and are physically and psychologically safe in accordance with BSAC's equality, diversity and inclusivity (EDI) policy.
Come dive with us!
Our Committee

Simon Fitt-Stirling
Chairman
Clive Murphy
Treasurer, Membership
Richard Dew
Diving Officer, Safeguarding

Russell Bruton
Publicity Officer

Tanya Warren
Training Officer
Chris Jiggens
Equipment Officer

James Everington
Webmaster

Mark Norbury
Instructor Development
Martha Cooper
Trips Manager