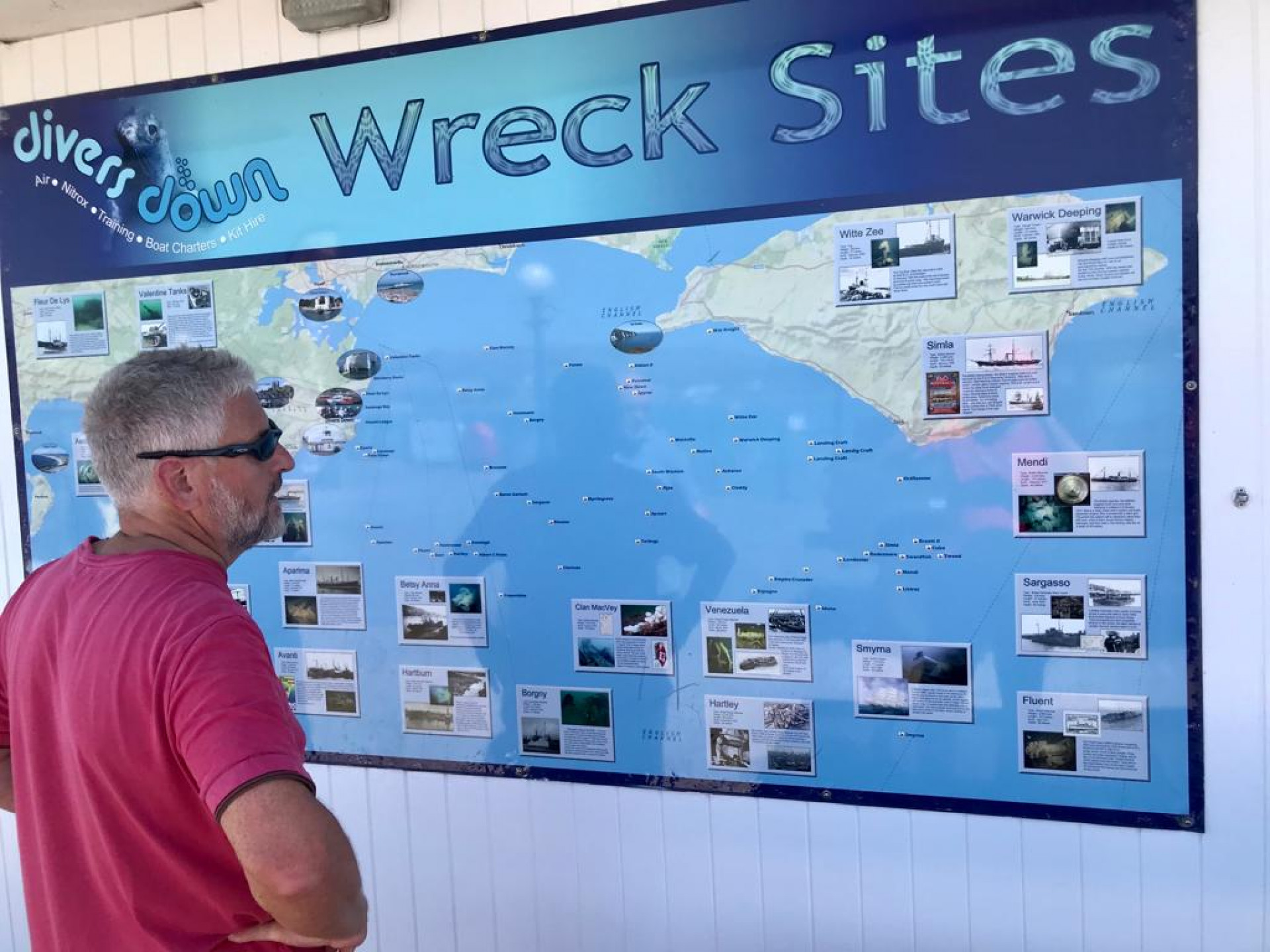 Congratulations to our newest Ocean Divers
August 13th, 2022
Mid Herts Divers welcomes the news that Annie Ridgment and Philip Allan have become the latest of this Spring's recruits to achieve their Ocean Diver qualification. They have taken different paths to get there but the result is pleasingly the same.

Annie completed her theory sessions and pool training at Hatfield and then did her open water referral dives with Maltaqua in Malta whilst on holiday there. Mid Herts Divers have had good experiences with Maltaqua over the years and would recommend them for anyone wanting to complete their open water training whilst abroad. This was the successful formula in March when Neil and Dominic qualified as Ocean Divers during the club trip to Lanzarote.
Philip completed a more traditional route to open water sign off dives after his theory and pool sessions. These included diving at our local open water venue at Arlesey and also Stoney Cove. Finally, Philip did a fantastic dive at Swanage on the wrecks of the Valentine Tanks using the hardboat Mary Jo. Philip was really lucky, with good visibility, seeing about 10-12 large Conger Eels between the two wrecks, edible crabs, shrimps, spiny starfish and large shoals of Bib/Pouting. 
Photographed here is Philip looking to see what other wrecks he can now tackle in the Swanage area.