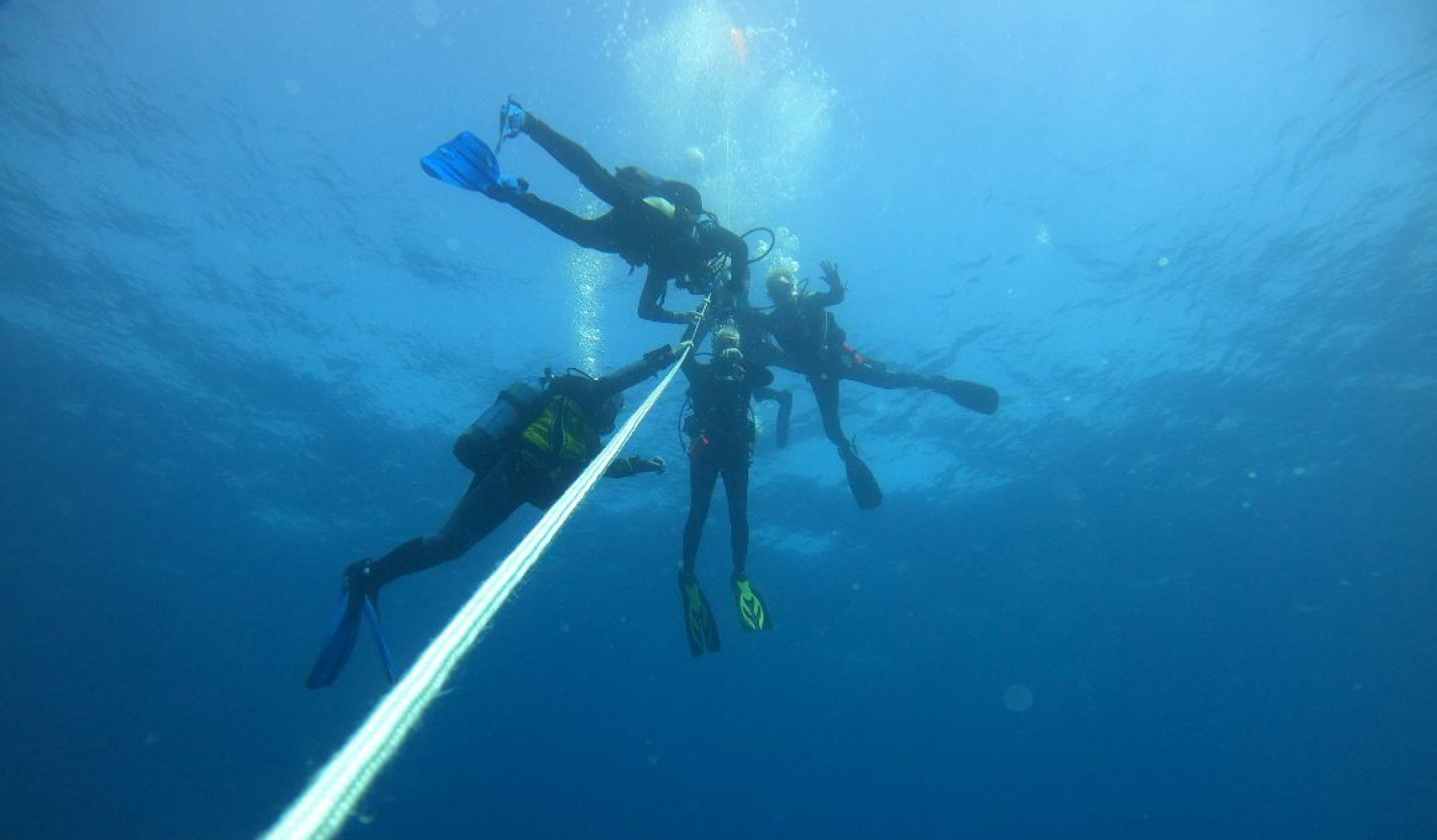 Club trip to Malta
September 28th, 2022
We finally made it!
After being cancelled two years running due to COVID, the club trip to Malta finally went ahead. And it was well worth the wait! The weather was very kind to us, although we had to change plans on the final day and couldn't dive the Hepatitus (This is the name we were told by a few of the guides, as they can't remember the real name!) I just looked it up and it's called Hephaestus, a 60m tanker which ran aground in Qawra last year. That one will have to wait until the next trip, as I'm sure we will return.
We hit many of the highlights including the P29, Double arches, Cathedral Cave and Um El Faroud to name a few. There was a lot more sealife than I expected, hunting Tuna, Barracuda, an Eagle Ray just off the P31 patrol boat and a few Octopus.
Congratulations to Martha, who completed her Ocean Diver training with the BSAC outfit now on the island. Martha joined up with the group on Friday, diving in the bay near the dive centre.
We spent the evenings at a variety of different restaurants and I dont think anyone had a bad meal the whole week. Great seafood, pizza's and other popular dishes were enjoyed however some of the group did try out the rabbit stew, which is considered to be Malta's national dish.
Here we are pictured below having dinner on the last evening with the guys from Dive Systems (The Dive Centre).