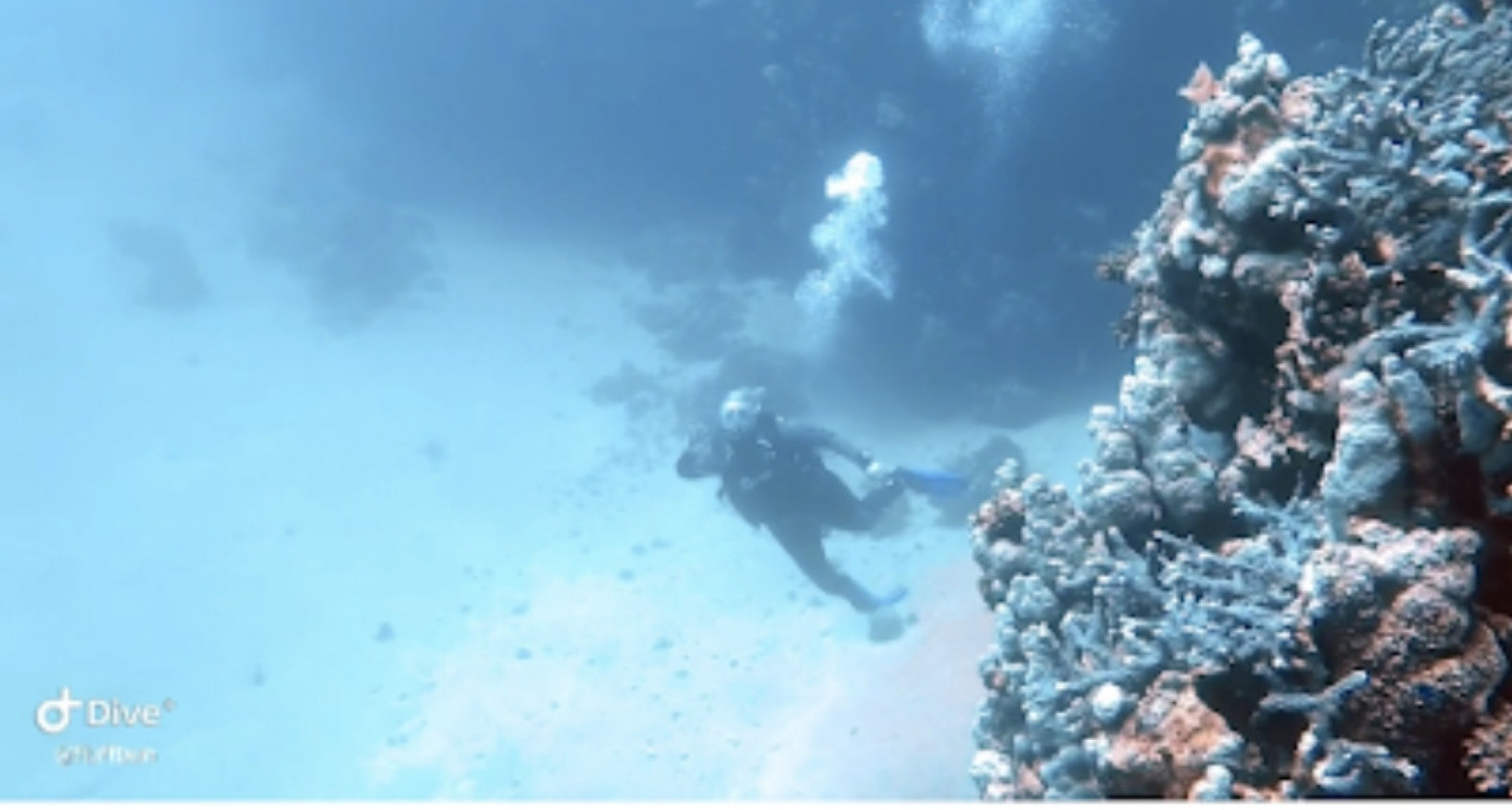 Bev's trip to the Red Sea
April 26th, 2022
The first fish I saw was a Sgt Major, in fact it was a whole shoal! This was the moment I took my first ocean dive in the Red Sea, Egypt. The time learning and preparing at the bottom of a swimming pool came into perspective. None of that preparation and visualisation could compare to the awesome sights and feelings I was experiencing, fish the size of dinner plates and all colours of the rainbow, turtles and corals too.
How did I end up in the Red Sea? At 52 I decided to add scuba diving to my list of things I want to do. I contacted several clubs regarding doing a 'try dive', Mid-Herts divers at the first contact were so welcoming and encouraging. From my first stride into the pool Mid-Herts divers have supported and continued to encourage me on my journey from novice to BSAC Advanced Ocean Diver.
The training, support and learning has been so comprehensive, this gave me the confidence to achieve my dream. Tanya, Richard, Clive, Mark, Simon, Russell, Peter, the kit crew and all my buddies…thank you!